The Benefits of Redeploying Industrial Equipment in the Utilities Sector
Identifying surplus assets is an ongoing process for many companies, including those in the utility sector. By properly managing your industrial assets and what is considered surplus for your operations you will mitigate the costs of storage and increase recovery revenues for the organization. Through asset recovery, your business can leverage its own surplus assets to regain value for your business.
Table of Contents
What is Asset Management?
Asset Management refers to a process in which companies manage their assets, and leverage them to seek new methods of generating value. On average, 20% of an organization's assets are surplus to its needs. This is true across a variety of industries, including the utilities sector. Utility Corporations make significant investments into inventory and production assets yearly to keep up with industry standards and production demands. In fact, in 2018 alone, utilities corporations across Canada and the United States of America spend more than $28 Billion on capital expenditures.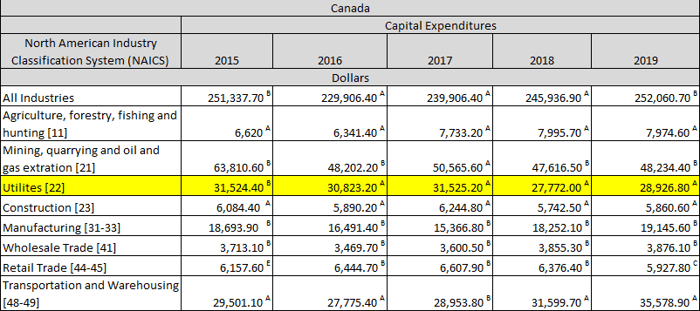 The Benefits of Asset Management
Asset Management and Recovery efforts have an impact on the Triple Bottom Line of any business. The Triple Bottom Line philosophy focuses on:
Profitability

- The traditional measure of profit, where profit and loss are taken into account and money generated goes to the company's bottom line.

People

- The measure of how sustainability responsible your organization is as well as what practices to continue to be profitable.

Environment Compliance

- The measure of environmental responsibility that your business has undertaken and will undertake in the future.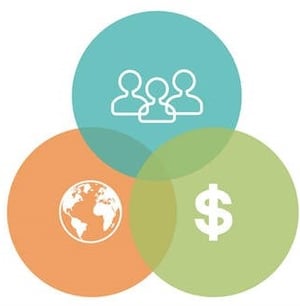 Surplus can grow quickly for multiple reasons, as such it is important to have a proactive strategy to manage the surplus property. The more strategic and proactive the asset recovery strategy, the greater the return your business will receive.
Short Term vs. Long Term Solutions Asset Recovery Solutions
Asset recovery is often approached as a short-term problem with a short-term solution. However, this view of asset recovery will cost your business more than time and money in the long term. A more strategic approach will yield higher recovery rates for unused surplus assets as well as a minimized impact on your operations. By being aware of what assets your business needs on a daily, monthly or quarterly basis you can plan accordingly for production needs and avoid overbuying.
Viewing asset recovery as a short term hurdle your business must overcome will lead to recurring issues. If you are continuously acquiring new assets that will be replacing older assets, the removal and storage of those surplus assets will need to be managed. There needs to be a long-term solution and effective strategies in place in order to successfully manage surplus industrial assets.
The solution you implement needs to be integrated into your current business plan and company processes but also needs to be scalable to your needs. With this flexibility, you will be able to manage the surplus with ease. Operating with a plan in place will make sure that the impact on your companies' operations remains low while the recovery rates remain high. By having a monthly or quarterly check-in on your surplus levels you can break down the asset management process into smaller more manageable blocks and further minimize the impact on operations.
What is Redeployment
When implementing an asset recovery strategy, recovering value should be one of the primary goals of the process. One of the methods that allows utility corporations to recover the most value is redeployment. Redeployment refers to when you are able to take used or surplus industrial equipment and redeploy it for work in production within your organization. This could be at another facility or another production line.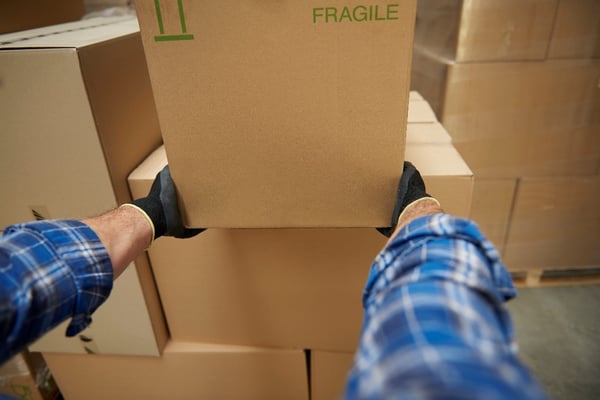 Redeployment allows businesses to redistribute assets they already own in new ways. This helps with your businesses' Triple Bottom Line, by reusing equipment and reducing the need for you purchase additional assets. This allows your business to reuse surplus equipment to improve profitability through foresight and planning. Redeployment is a crucial part of a long term asset recovery strategy. Your business will be forward-thinking and proactive with surplus instead of reactive by using what they already own, rather than repurchasing equipment continuously.
NRI Industrial Sales Role in Redeployment
Businesses run into the issue where staff members are not aware of what parts and equipment are available and that another location may have the items they need. In this case, they lack visibility into these assets. Rather than buying additional equipment businesses can leverage the assets they already own and move the equipment to where it is needed. NRI Industrial Sales can hold the inventory for your organization until it is ready to be redeployed, then assets can be sent between different locations with ease as they are needed.
With our services including our Smart Asset Manager Software know as SAMS, we are able to provide complete visibility across the organization. This in term reduces spending on unnecessary items. SAMS is apart of NRI Industrial redeployment program. SAMs works with your company's ERP systems to help you identify slow-moving or obsolete inventory and assets. The system provides full real-time visibility on all inventory. Anyone with access to SAMS will be able to create custom reports or recall inventory with a click of a button. SAMS was designed to reduce friction in the redeployment process by giving you visibility and the tools needed to effectively manage all aspects of the redeployment phase, from identification to logistics. One feature of SAMS is automation.
This means the system will be able to monitor inventory needs and pull and move the assets. As well as introduce a phased approach to manage surplus inventory based on the risk of usage. That means the items you are more likely to use kept close on hand which the items you are less likely to use will be stored farther away. This will promote and encourage redeployment opportunities across the entire organization.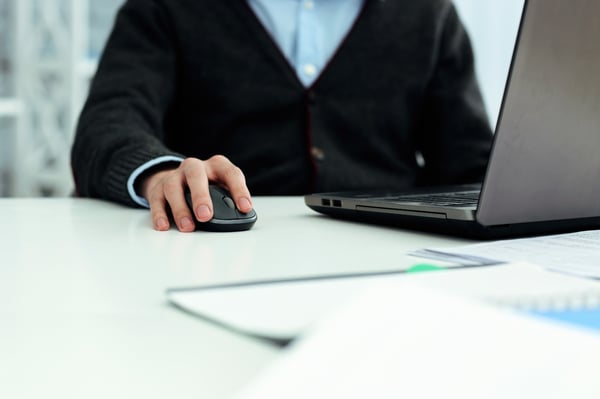 All surplus items will be cataloged as well as photographed and available to view for redeployment. Inventory can be called forward and moved where needed with a simple click of a button. This allows for complete transparency between NRI Industrial and your business. You know exactly what inventory you have on hand and where it is located. All business units will have complete access to the full catalog of inventory and will have the ability to move assets. Instead of focusing on one location each facility will have equal access to the equipment and they can be moved freely between locations. This transparency helps provide a smooth transition to surplus sales. Knowing exactly what you have on hand will help you know what your business uses and what you can sell to recoup revenue.
Being aware of the assets your business has on hand is important for the Utility Sector. By keeping an eye on your company's surplus and assets you will be able to reuse and distribute assets as needed. This will save your business money in the long run. Through NRI Industrial Sale's redeployment program including innovations like SAMS your company will have complete transparency of your surplus and assets and can become fully involved in asset management.
Interested in learning more about redeployment? Give NRI Industrial Sales a call at 1 (855) 709-9813 or email us at solutions@nri-isd.com and our team of experienced professionals will be there to help.